With the improvement of people`s living standard, they are paying ever greater attention to their health. Almost every family has installed a water purifier to get clean drinking water. The main parts of the water purifier are water pump, filter element and power adapter. So, how to choose the power adapter of the water purifier? Let's take a look at the suggestions given by Shenzhen Zhenhuan Electronics Co., Ltd., a professional water purifier power adapter manufacturer!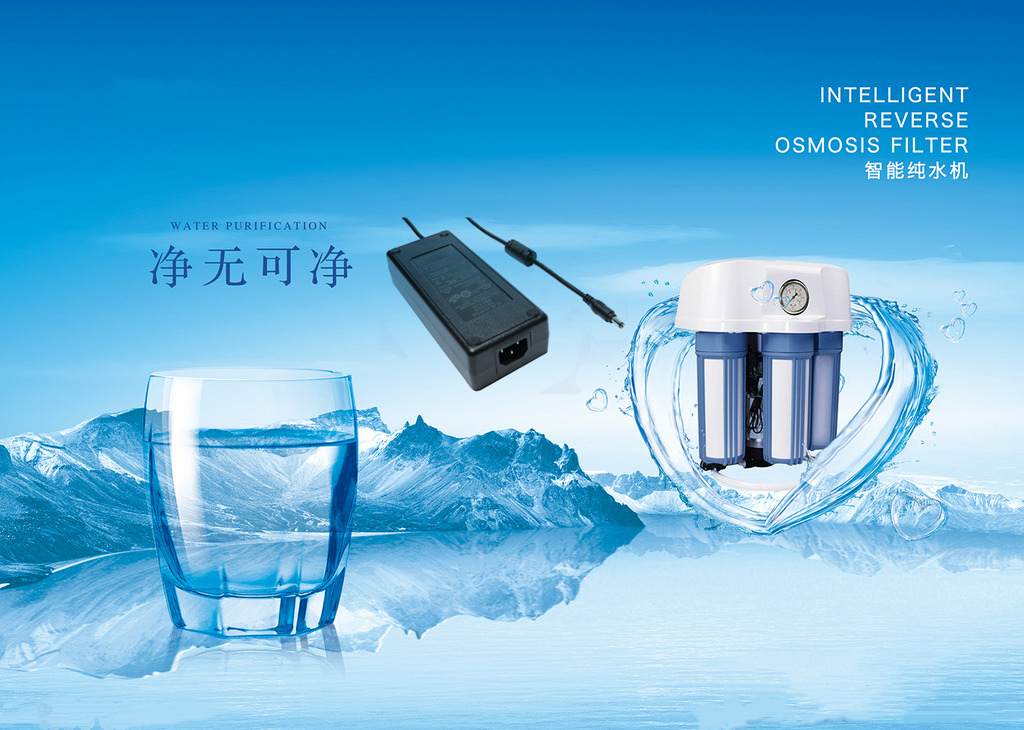 The selection of power adapter for water purifier:
50G/75G water purifier: choose 24V1.5A power adapter
100G water purifier: choose 24V1.75A/2.0A power adapter
200G water purifier: choose 24V2.5A/2.7A power adapter
300G-400G water purifier: choose 24V4A power adapter
400G-700G water purifier: choose 24V5A/36V3.33A power adapter
800G-1200G water purifier: choose 24V10A/36V6.66A power adapter
The acceleration pump in the water purifier is usually 24V, and a few of them use a voltage of 36V. There are many brands of water purifiers on the market, and there are also many types of water purifier power supplies matching them. From the connection way, it have desktop type, wall mount type and All-in-one type; and it have various dc connectors to connect with water purifier.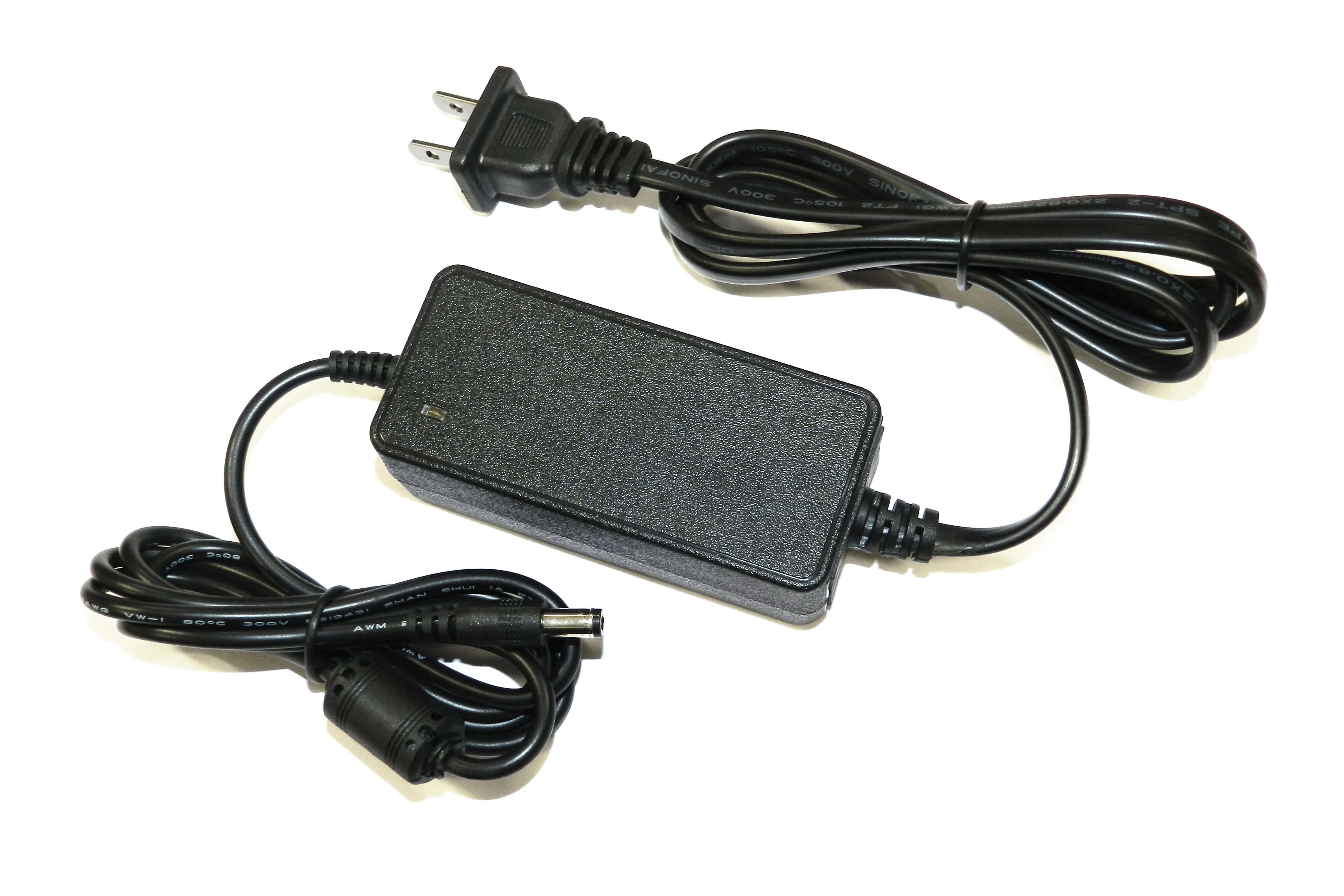 Choose the right water purifier power supply
. Confirm if the power supply passed these safety certificates, like UL/cUL CE FCC KC GS RoHS PSE CCC RCM...
. There is a nameplate on the water purifier power adapter, which will indicate the indicators of power, output voltage and current.
. Check the correct polarity and size of dc connector, and if there is any looseness when connecting with the water purifier.
These are some questions to confirm when you buy. If you want to know more information, please contact ZH`s sales representative!